The US Food and Drug Administration has approved a libido-enhancing drug for women dubbed the "female Viagra".
Flibanserin, a drug produced by Sprout Pharmaceuticals and marketed as Addyi, recently passed an FDA advisory committee meeting.
It has been criticised as having only marginal benefits.
Unlike Viagra, which affects blood flow to the genitals, Addyi is designed to help women regain their sex drive by boosting levels of brain chemicals.
Sprout said trials had shown an increase "in the number of satisfying sexual events", although experts suggest the test results were modest.
Versions of the pill have been submitted for approval in the past but never passed.
It was rejected by the FDA twice for lack of effectiveness and side effects like nausea, dizziness and fainting.
But an FDA advisory meeting on 4 June concluded by 18 votes to six that it should be approved.
The FDA said strict measures would be put in place to ensure patients were aware of the risks, including a warning not to drink alcohol with the drug.
It will be made available through certified health care professionals and pharmacies from October.

What is hypoactive sexual desire disorder (HSDD)?
A chronic or ongoing lack of interest in sex to the point that it causes a woman relationship problems and distress
It can be caused physically – for example by hormonal changes or surgery, or conditions such as diabetes, arthritis or cancer
It can be caused psychologically – depression, stress, low self-esteem or previous sexual abuse
Patients will have had no previous problems with sexual desire
It can occur regardless of sexual activity, the situation or the sexual partner
Current treatments are varied. Can include changes to medication and/or lifestyle, counselling and oestrogen therapy, or a combination of these
An estimated 8-14% of US women aged 20-49 have the condition, surveys suggest

There will be warnings of the possible side effects, particularly for those with liver ailments, or if taken with certain other medicines, such as types of steroid.
The FDA said the drug's purpose was the "treatment of hypoactive sexual desire disorder (HSDD)".
A doctor would have to determine whether a woman seeking the pill was suffering from the disorder – characterised by a lack of desire, causing her distress.
Currently, there is no drug on the US market approved for treatment of HSDD or another condition, female sexual interest/arousal disorder (FSIAD).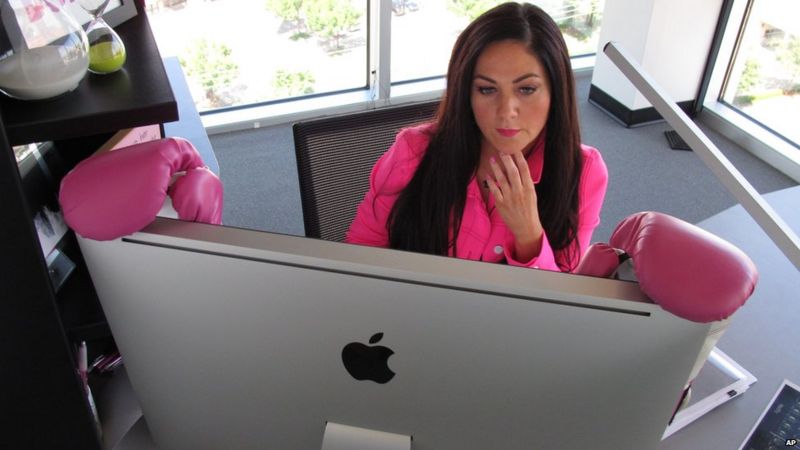 "This condition is clearly an area of unmet medical need," the FDA said.
The dose would be daily, with some doctors cautioning it would need to be taken for weeks for any benefit to be seen.
The FDA said the treatment should be stopped after eight weeks if there was no improvement.
Sprout only has 25 employees. Large pharmaceutical companies like Pfizer, Bayer and Proctor & Gamble have all studied female sexual desire disorder treatment but abandoned plans to pursue it.
Sprout's CEO, Cindy Whitehead, told Associated Press it would promote Addyi carefully.
"We would never want a patient who's not going to see a benefit to take it and tell everyone it doesn't work," she said.
Originally the drug was produced by German company Boehringer Ingelheim. Sprout bought the drug from that company after it was turned down by the FDA.

Are you affected by the issues in this story? How would a "female Viagra" drug help you? You can share your experiences by emailing haveyoursay@bbc.co.uk.
Please include a telephone number if you are willing to be contacted by a BBC journalist.